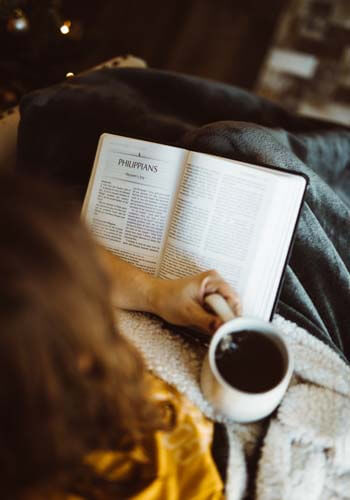 "Grace Notes" is a Biblical devotional e-mail sent weekly, freely, to those who request it. The goal of the articles is to highlight the dynamics of abundant living through Christ.
Theme texts:
And He (God) said to me (the apostle Paul), "My grace is sufficient for you, for My strength is made perfect in weakness. "Therefore most gladly I will rather boast in my infirmities, that the power of Christ may rest upon me. Therefore I take pleasure in infirmities, in reproaches, in needs, in persecutions, in distresses, for Christ's sake. For when I am weak, then I am strong" (2 Cor. 12:9,10).
"I have been crucified with Christ; it is no longer I who live, but Christ lives in me; and the life which I now live in the flesh I live by faith in the Son of God, who loved me and gave Himself for me"(Gal. 2:20).
The Lord Jesus said, "I am the vine, you are the branches. He who abides in Me, and I in him, bears much fruit; for without Me you can do nothing" (John 15:5). This emphasis in Christian discipleship has been identified by various titles such as the "Exchanged Life", the "Life Hid with Christ in God" (Col 3:3), "The Spirit-filled Life" (Eph 5:18), and"the Abundant Life" (John 10:10).
The New King James version used throughout unless otherwise noted. Permission granted to reproduce the articles for non profit use. Please credit the author(s) and inform us of your publication. Thank you! Additional issues are posted on Fridays.